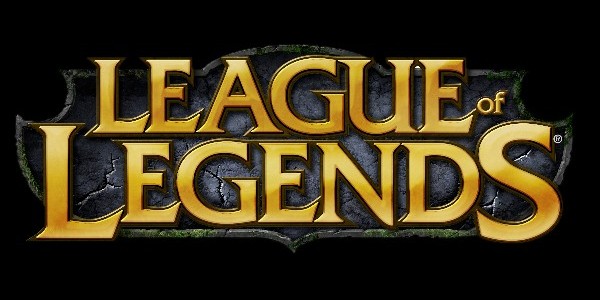 Brief Game Description: League of Legends (LoL) is a multiplayer online battle arena video game developed and published by Riot Games for Microsoft Windows[2] and Mac OS X, inspired by the popular Defense of the Ancients[3] map for Warcraft III. It is a free-to-play game, supported by micro-transactions.
Platforms: PC, Mac OS X
Dimension Format (2D/3D): 3D
Offline/Online/Flash: Online
Developers: Riot Games Inc.
Publisher: Riot Games Inc.
Genre: MOBA (Multiplayer Online Battle Arena)
Date Game Released: October 27, 2009
Link to official game website:
[You must be registered and logged in to see this link.]
Download links:
[You must be registered and logged in to see this link.]